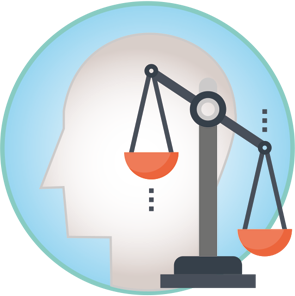 Read Case Study
PENILE REHABILITATION FOR ERECTILE DYSFUNCTION  FOLLOWING SURGERY OR RADIATION FOR PROSTATE OR SURGERY FOR RECTAL CANCER
The whole body runs on a use it or lose it basis. To ensure health of the penis men have 6 erections per night (mostly in the deep REM portion of sleep) to maintain oxygenation of the penis and erectile tissue elasticity plus penile length.
The nerves to the penis are intertwined within the capsule of the prostate gland. Following surgery, even with full nerve sparing, bruising of the fragile nerves is inevitable and results in the absence of spontaneous or stimulated erections until regeneration occurs. The chance of nerve regeneration is difficult to predict but your odds are improved if nerve sparing was possible, you are under 60 years old, you are in good health and have full erectile function prior to surgery. Regeneration occurs over 12 – 18 months.
The absence of nocturnal erections results in permanent damage to the penis. Just as we now keep a broken limb moving to preserve function, an active rehabilitation program for the penis is recommended. Our medical staff will discuss the use of low dose Cialis or Viagra and a vacuum pump (VCD) to preserve penile function.
Until adequate nerve regeneration occurs, medications such as Cialis, Levitra and Viagra are ineffective as they require adequate nerve function. Erections for sex can be achieved with the use of a VCD and injections into the penis before sex. Self-injection is easy to learn and painless.